A group purchasing organization leverages the collective buying power of its members to secure discounted prices from suppliers and retailers.
Group Purchasing Organizations
Simply put, a group purchasing organization, or GPO, is a platform that allows any business to join a group of other buyers who are interested in the same products and services.
Any business, regardless of size, can take advantage of the "strength in numbers" concept and access pre-negotiated contracts with some of the nation's top suppliers and retailers, saving big on their portion of spend.
The group purchasing method of sourcing motivates suppliers to give GPO members discounted pricing.
Partnering with with a group purchasing organization paves the way for procurement leaders to utilize purchasing solutions that elevate their existing procurement strategies, increase cost savings, and refine their overall approach to spend management.
You'll not only save money, but time and effort, too.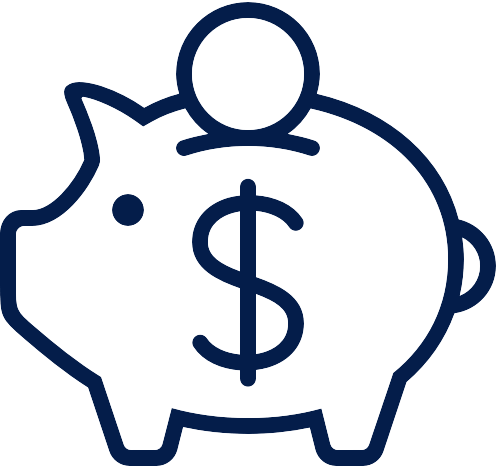 Save Money
On average, businesses save 18-22%
on the products and services
they need thanks to the power of
group purchasing.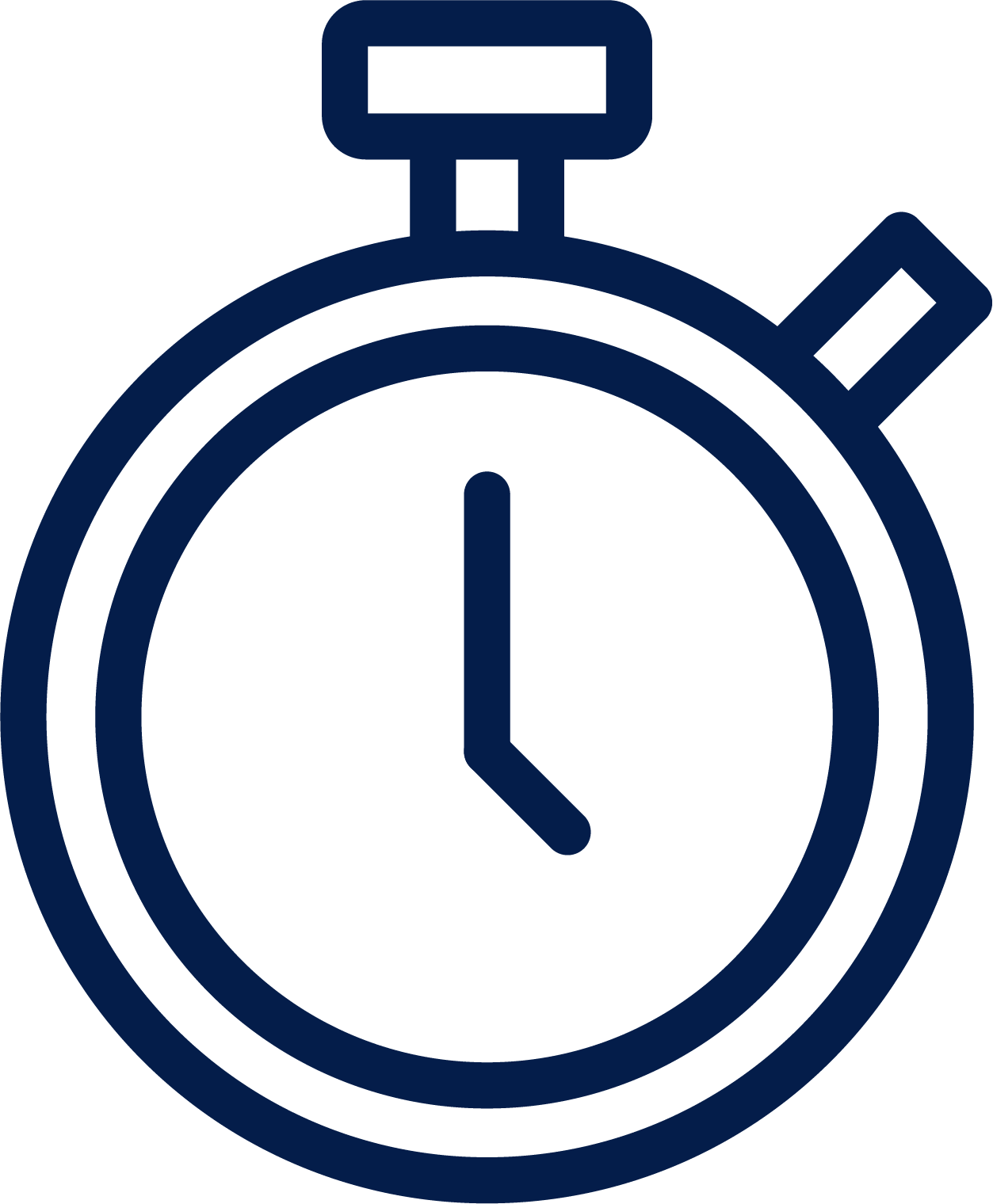 Save Time
GPOs allow you to ditch the
lengthy RFP process and the time
it takes to vet a supplier so you can
focus on other areas.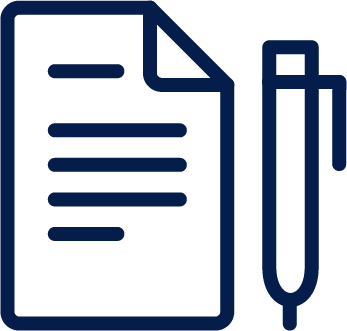 Save Effort
Gathering data, interviewing vendors
and choosing suppliers is a ton of
work. GPOs help to simplify the procurement process.
Pick your favorite suppliers and start saving - for free.
Most businesses only spend a modest amount in a particular category, like office supplies or parcel shipping. Because purchasing is typically all about volume, you end up paying more since you only need a small quantity.
Joining a GPO allows you to leverage the collective buying power of a group of people, meaning you can take advantage of those larger discounts without actually purchasing more.
The heavy lifting is already done for you since negotiated contracts with top suppliers are already in place. All you have to do is pick your favorites and start saving.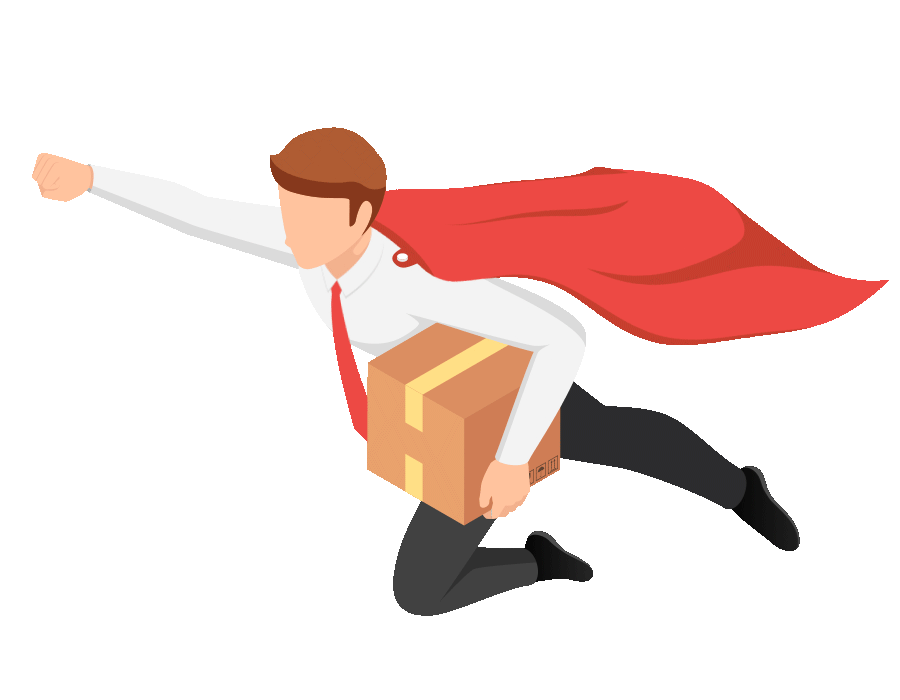 Sometimes all it takes is a jar of mayo to explain a new concept. Watch this quick explainer video to learn more about how group purchasing organizations work.
Types of Group Purchasing Organizations
Group purchasing organizations leverage the collective buying power of their members to obtain volume discounts from suppliers and retailers. When you join a GPO, your collective buying power increases, which means you join forces with a group of consumers to leverage the GPO size in exchange for discounts.
The best GPOs will have strong relationships with the world's top suppliers. Una has spent years developing partnerships with high performing, culture-driven suppliers that are typically out of reach for most businesses. We happily serve as the gatekeeper, connecting our members to the best enterprise-level contracts available.
While some GPOs charge a fee, membership with Una is always free. Once you're signed up, you have access to all of our supplier contracts and business savings can be achieved in just a couple week's time.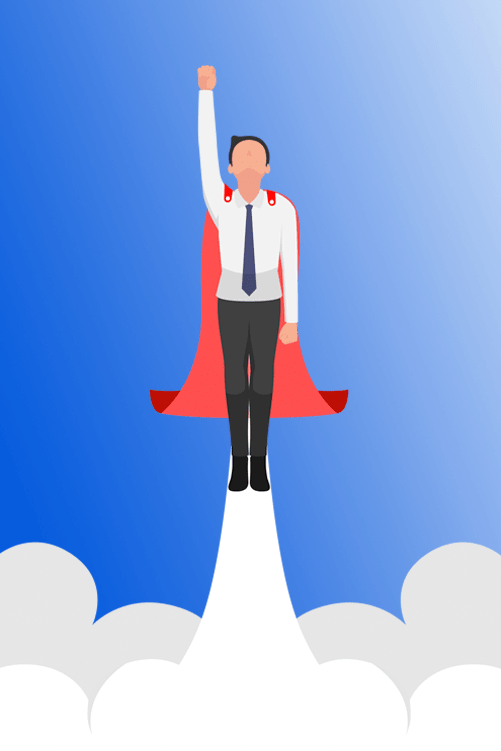 Typically, GPOs make money by collecting participation fees from their members, collecting administrative fees from the suppliers or a combination of the two. The membership fee may be a one-time thing paid upon joining or a set fee collected on an annual basis.
At Una, our membership is always free to join and free to use.
Every time you entrust your purchasing needs to Una, we get paid an admin fee by our suppliers. The negotiated committed volume Una brings to the table is much more efficient for major suppliers and they want business to reach our members. We use the administrative fee to finance our services, allowing us to make and keep membership free for our members.
When researching GPOs and their pricing structure, we recommend working with one that is completely transparent about the way they conduct business and what they expect of their members when it comes to fees and purchasing volume.
Do you have questions about group purchasing? Wondering how a group purchasing organization can work to save you money, time, and effort?
There's a lot of information about GPOs to sort through, so if you need more details, our team is here to help.
Contact us to learn more.