Group Purchasing Organizations leverage the collective buying power of its members to obtain bulk discounts from suppliers and retailers.
A group purchasing organization (GPO) is a platform that allows any business to join a group of other buyers who are interested in the same products and services. 
The group purchasing method of sourcing motivates suppliers to give GPO members discounted pricing.
When you partner with with a group purchasing organization, it paves the way for procurement leaders to utilize purchasing solutions that elevate their existing procurement strategies, increase cost savings, and refine their approach to spend management.
You'll not only save money, but time and effort, too.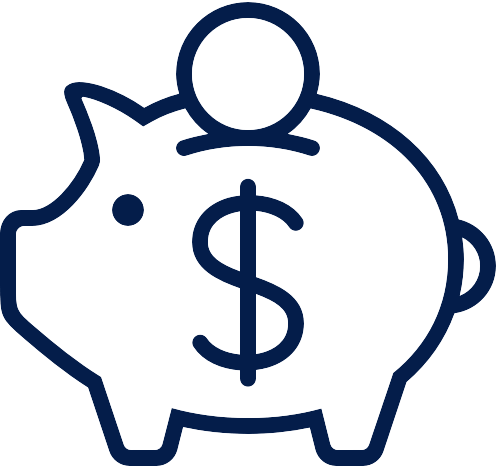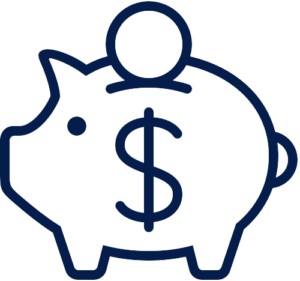 On average, businesses save 20-25% on products and services through group purchasing.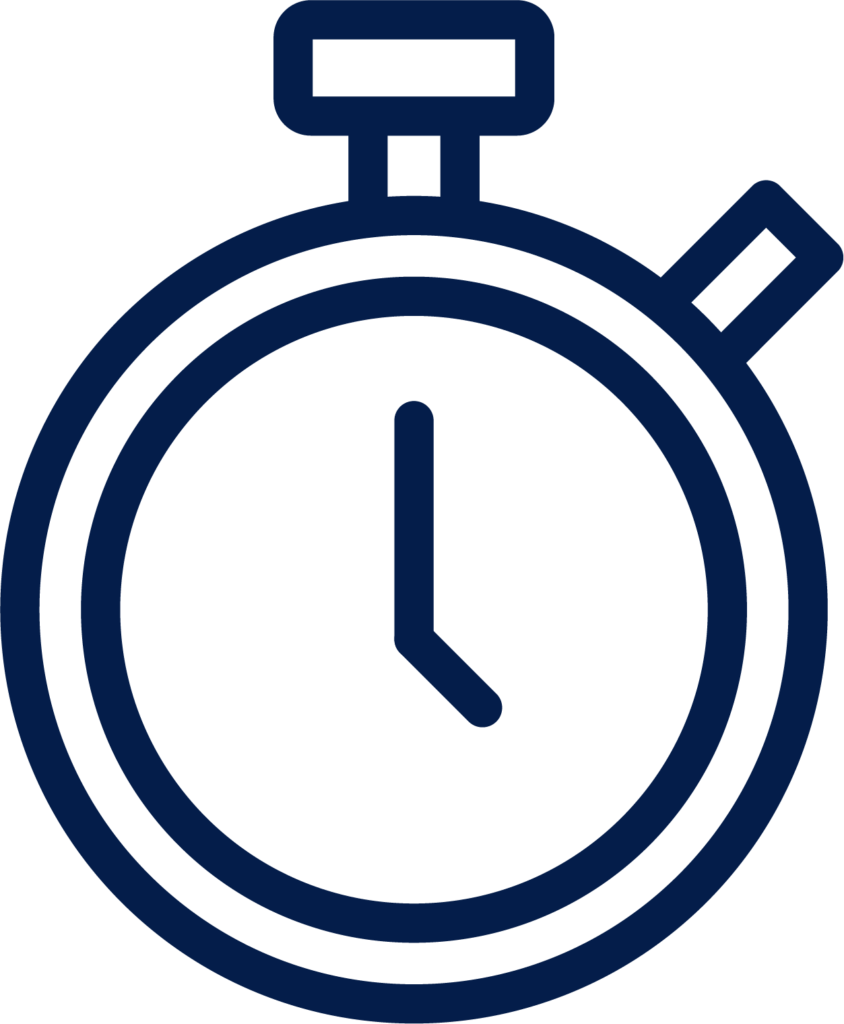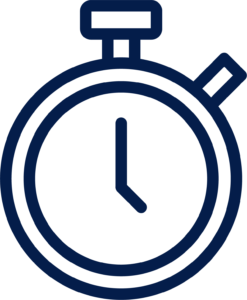 The RFP process can take months and may not be the best method for every purchase.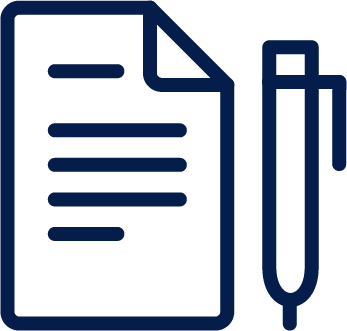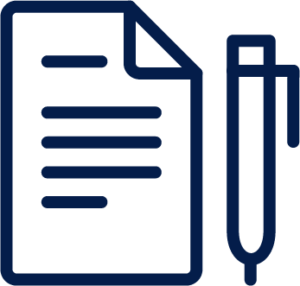 Gathering data, interviewing vendors and choosing suppliers is a ton of work. 
The heavy lifting is already done.
Negotiated contracts with top suppliers are already in place. All you have to do is pick your favorites and start
saving
.
Sometimes all it takes is a jar of mayo to explain a new concept.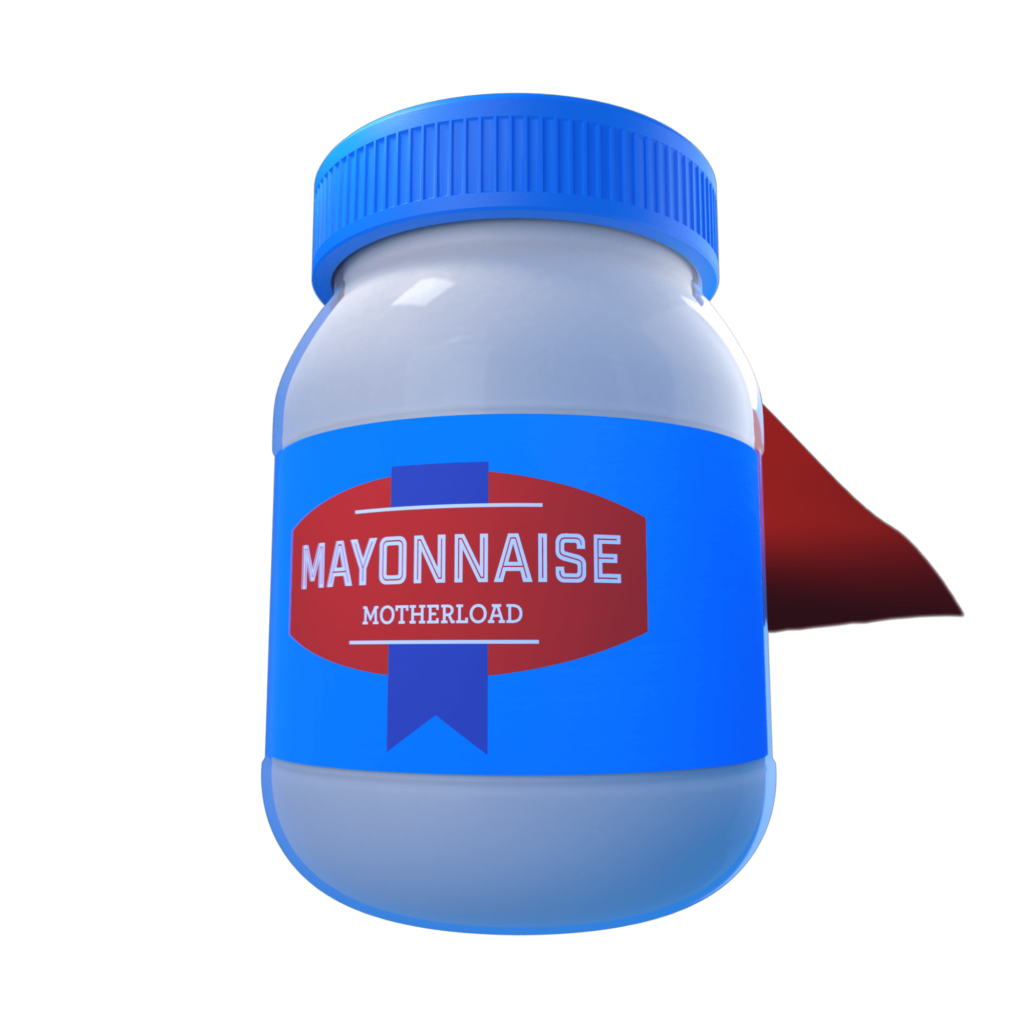 Compared to Fortune 500 companies, most people and businesses only spend a modest amount in a particular category, such as office supplies or parcel shipping. 
Because purchasing is all about volume, you end up paying more since you only need a smaller portion of the pie.
By joining a GPO, you're able to leverage the collective buying power of a group of people, meaning you can take advantage of those larger discounts without actually purchasing more. 
The Million Dollar Question:
Some GPOs collect participation fees from their members, others will collect fees from the suppliers and some may do both. Some GPOs require members to maintain a certain level of purchasing volume while others do not. It's important to fully understand the parameters before entering into a membership agreement.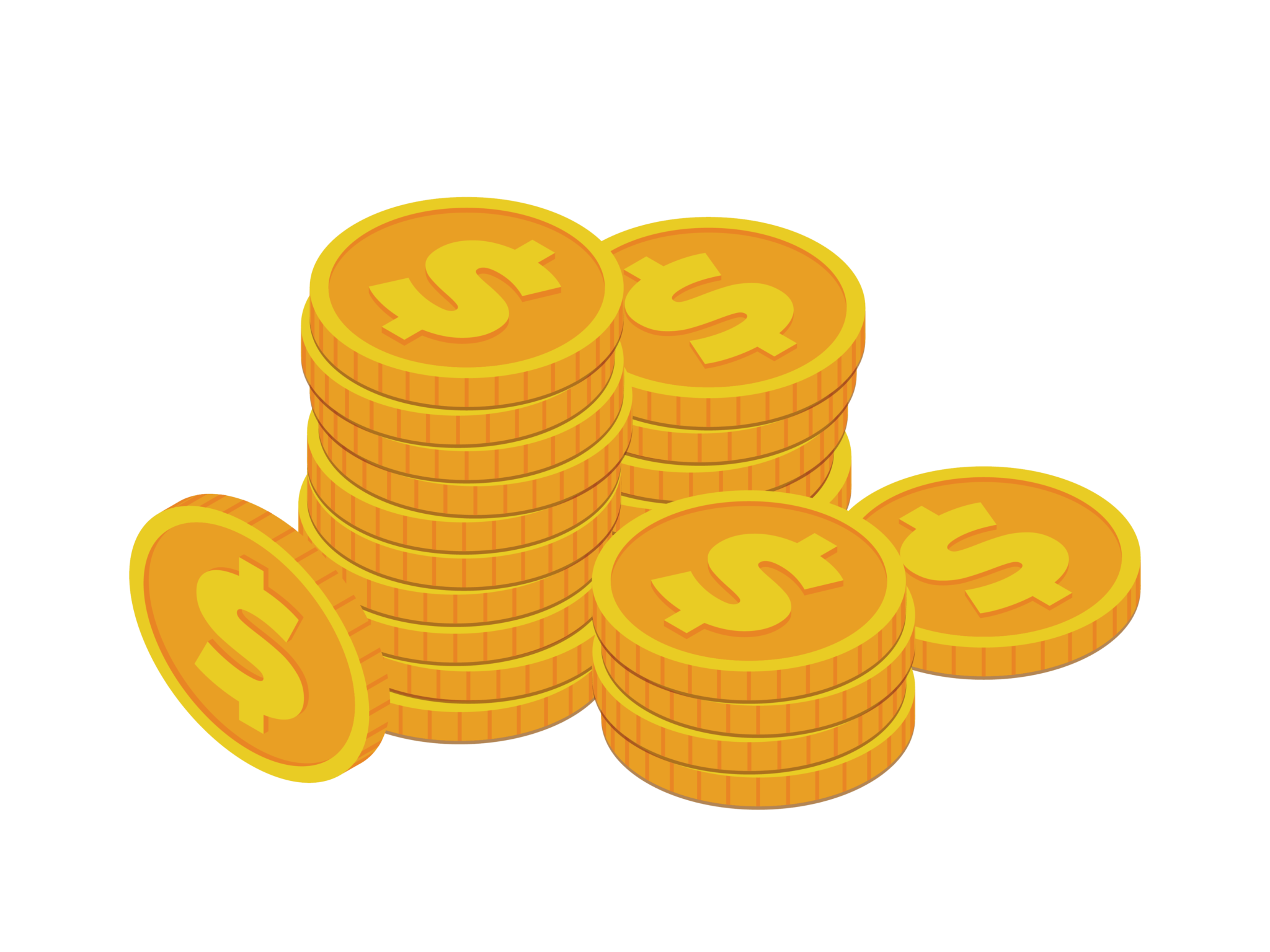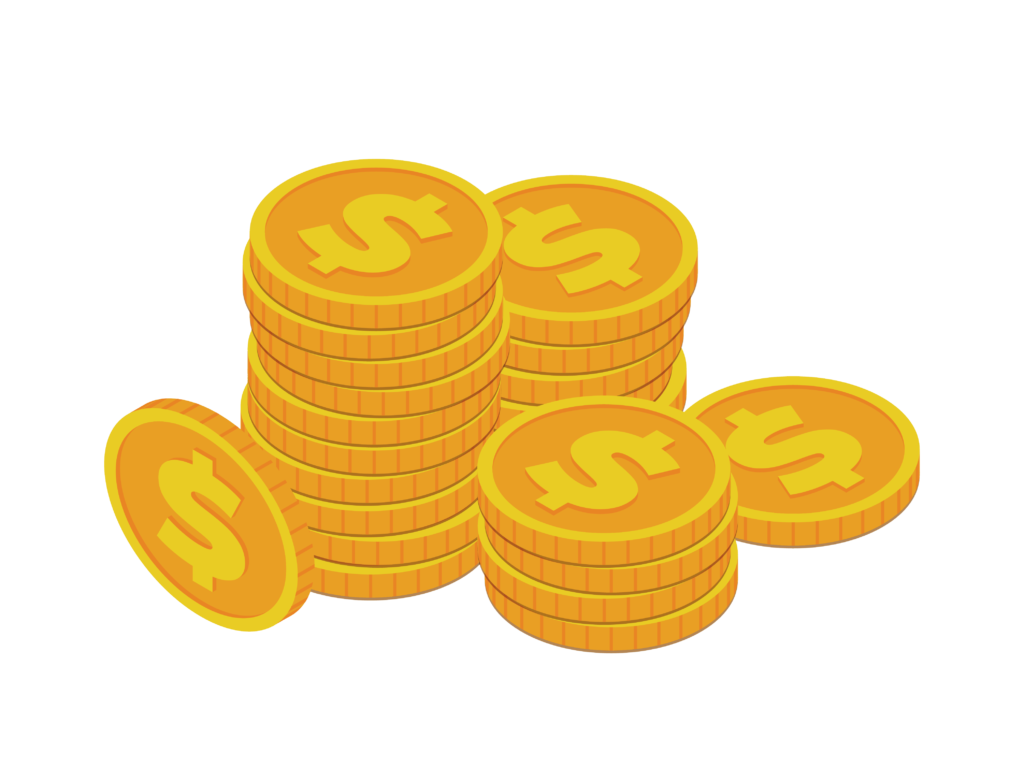 There are two types of GPOs in this world.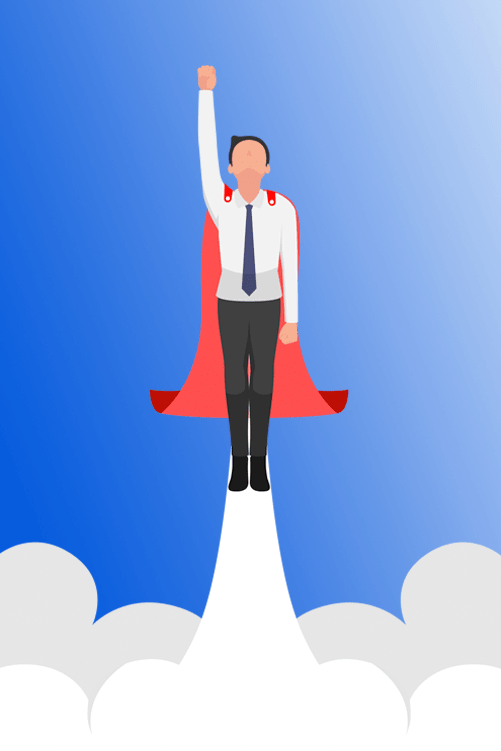 Horizontal market GPOs serve organizations spanning all markets and industries. 
This type of GPO works with businesses of all shapes and sizes, offering assistance on a broad spectrum of goods and services, mostly related to indirect spend. 
Vertical market GPOs serve a niche segment of industry and are usually created as a way for management or association groups to benefit their member companies. 
This type of GPO is commonly found in the Healthcare and Hospitality industries and the Dental and Veterinarian segments. 
Members take advantage of the
"strength in numbers"
concept and band together to save on costs related to office supplies, furniture, corporate travel expenses and more.
Would it help to speak with an advisor?
There's a lot of information about GPOs to sort through, so we're happy to answer all of your questions.